Case Study
About the site
The building that houses Toronto's First Post Office has changed owners, uses, and shape many times since its opening in 1833. It was the first functioning post office to serve the city of Toronto.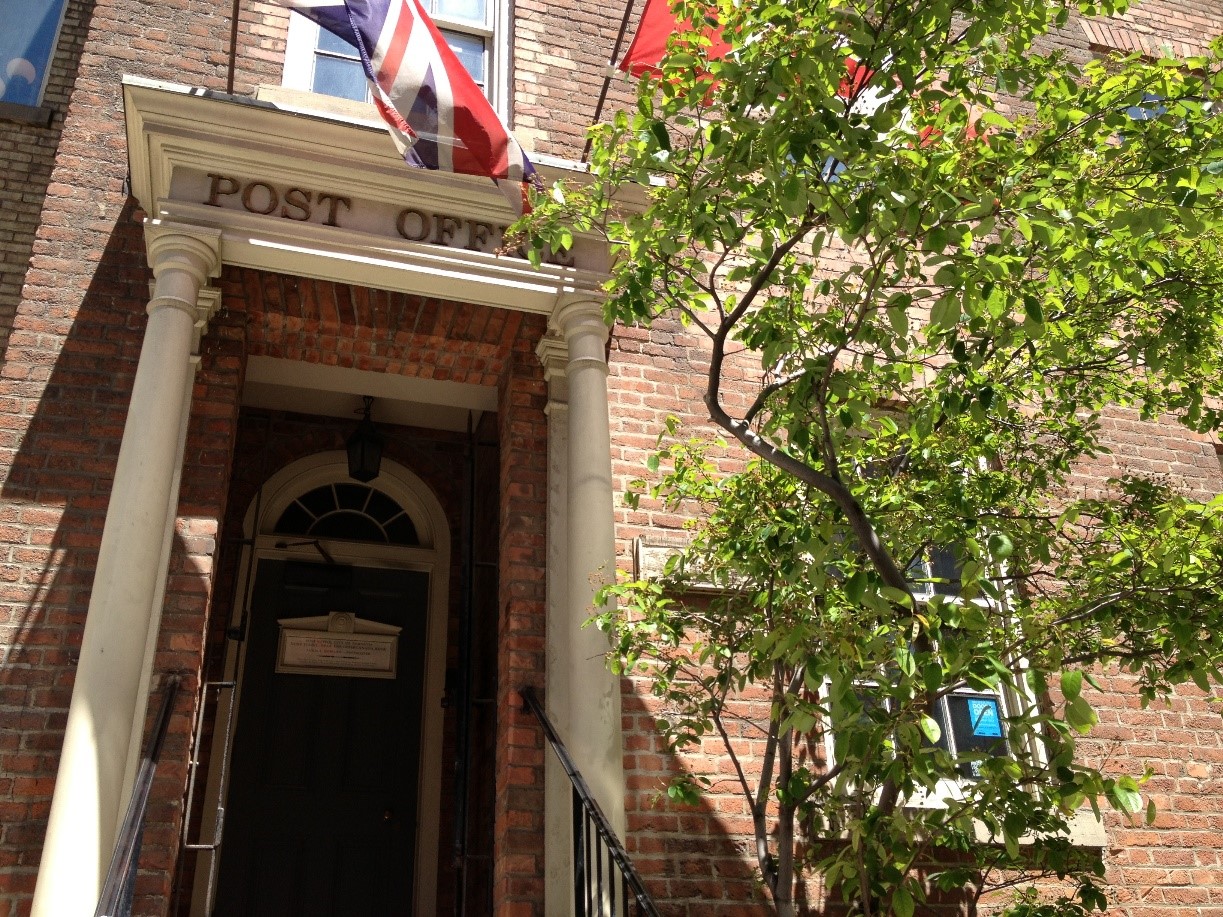 Post Office Exterior
As time passed, the building began to decline in condition due to lack of care. When the 1970s rolled around, the windows were blocked off and the original use of the building had been almost completely forgotten.
Then, the entire block that the building sat on went up for sale. Luckily, it was purchased by a private developer whose wife discovered the original purpose of the building while doing research about the block. Her discovery prompted a group of citizens to form the Town of York Historical Society. The developer was on board with the society's idea to create a museum space in the building, and from there Toronto's First Post Office was born. In the early 1980s, this local landmark was declared a National Historic Site and a functional modern post office opened in the building.