The Fort France Museum and Cultural Centre has turned to creative, inclusive programming and an elevated social media presence to help them make their space a cultural hub for the community.
They offer children's programming, like drama workshops with a goal "to create a safe and culturally diverse space in which issues and relationships, specifically around race (or gender), can be explored through dramatic technique and story creation." They also offer themed activity days each week at the town's new Rainy Lake Square to host, like "Spy School" and "Inventor's Workshop".
But, their engagement efforts don't stop at children's programming. For example, the museum hosts several adult-oriented events like fry bread sales and, during the summer months, they offer a "Tea and Scones" day where visitors can receive a scone, tea, and admission for five dollars.
New programming is designed to include community members, who may not have been involved before. For example, they specially curated a Pride Timeline that was displayed in a local coffee shop downtown. The timeline told local and non-local LGBTQ2 community stories. They also hosted an Ojibwe Traditional Fashion Show.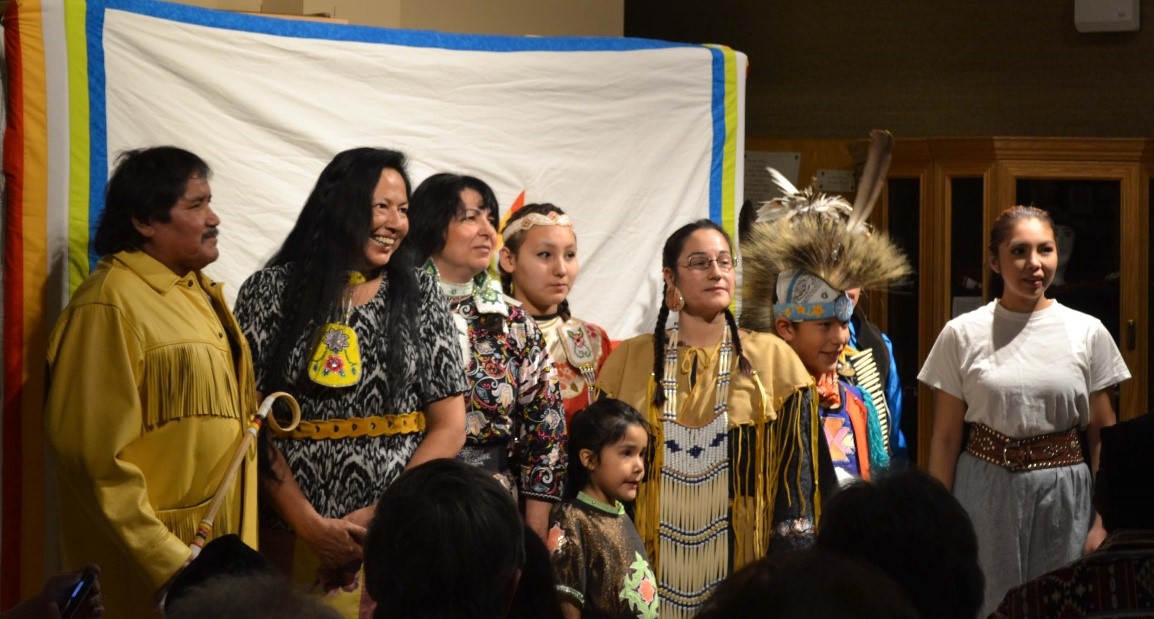 Ojibwe Traditional Fashion Show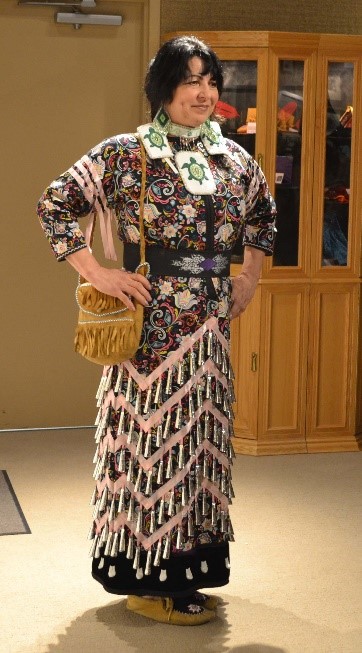 A woman in her Jingle Dancer regalia for the Ojibwe Traditional Fashion Show