In Spring 2017, four lucky heritage organizations were awarded Launch Pad coaching grants to help with challenges they are facing. Here's an update on what's been happening:

Diefenbunker, Canada's Cold War Museum
Carp, Ontario
http://diefenbunker.ca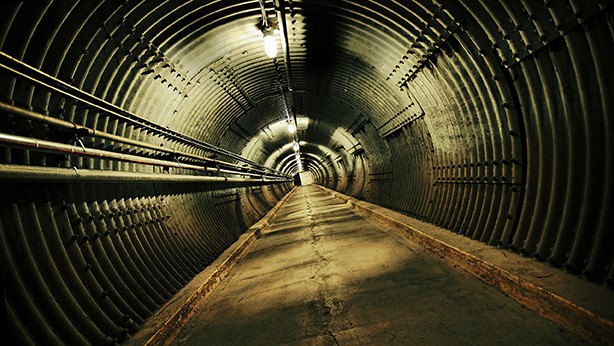 The Diefenbunker, Canada's Cold War Museum in Carp, Ontario are developing a sponsorship program. Our coaches led two training sessions that got their staff thinking about the best opportunities they have to offer sponsors and how to target sponsors that are the right fit for them.
North Highlands Community Museum and Cultural Centre
Dingwall, Nova Scotia
http://northhighlandsmuseum.ca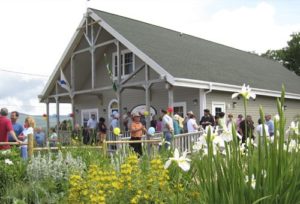 North Highlands Museum and Culture Centre in Cape Breton, Nova Scotia wanted to build a marketing plan to expand and engage new audiences in their community and in the tourism sector. Our coaches helped them to understand the key ingredients of a good marketing plan, and how to tailor one to their target audiences.
The Grand Theatre, Indian Head Theatre & Community Arts Inc.
Indian Head, Saskatchewan
http://grandtheatre1904.com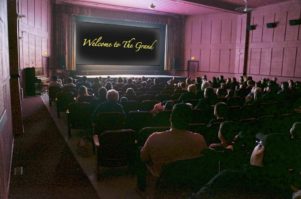 The Grand Theatre in Indian Head, Saskatchewan faces the same challenges many of us working in the heritage sector experience – how to tell your stories effectively to targeted audiences, using the power of social media with a volunteer team. Our coaches have been helping them to focus on their communications assets and develop techniques to tell their story through social media channels.
Association Maison Doucet Hennessy House Association Inc.
Bathurst, New Brunswick
http://www.doucethennessy.com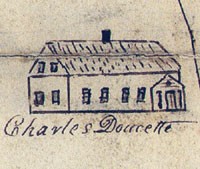 The team at the Doucet-Hennessy House in Bathurst, New Brunswick have big plans and great ideas to rehabilitate this historic house into a multi-purpose facility. Our coaches are helping them study the feasibility of possible uses that meet their social enterprise's goals, and that will be the basis of a sustainable business plan.